Key team members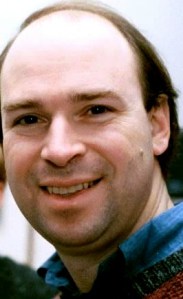 Richard A. Lerner (Chief Executive & CTO) is Clickshare's principal technology architect and strategist. He is a computer scientist with over 20 years of experience in developing large, distributed, network applications. Since receiving his Ph.D. in Computer Science from Carnegie Mellon University, Dr. Lerner has lead the development of many large-scale applications, both for commercial application and for industrial and academic research. His technical expertise includes federated transaction systems, concurrent and distributed systems, internet applications and software engineering. Lerner joined Clickshare in 1999 as its Chief Technology Director. In 2002, he became President of Clickshare, leading its transition from its angel-funded inception to its current revenue-focused growth stage. Prior to his years at Clickshare, his major projects included the Image Understanding Environment (IUE), funded by the Defense Advanced Research Projects Agency, to provide a sophisticated environment for university and corporate researchers developing new image understanding algorithms; and the Image Understanding Architecture (IUA), a heterogeneous large-scale multiprocessor designed for high-throughput image understanding applications. Earlier, Dr. Lerner worked with Raj Reddy in the Speech Understanding Lab at Carnegie Mellon University and in the high energy physics laboratory at Bell Laboratories.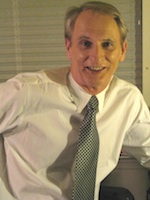 Gregory A. Smith (VP-Business Development) has been with Clickshare since 2003. With more than 15 years of sales and marketing experience in financial services, he is responsible for developing and implementing Clickshare's sales strategies as well as driving new business development. Previously, Smith served as VP - Latin America for Mastercard and has held positions with the finance affiliate of General Motors of Brazil and as Country Rep in Mexico for the Export-Import Bank of the United States.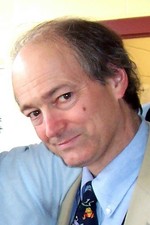 Bill Densmore (founder) is director and editor of Media Giraffe Project, a consulting fellow to the Donald W. Reynolds Journalism Institute at the Missouri School of Journalism, and principal of Densmore Associates,which develops partner and other business strategies for independent media and print publishers, including newspapers. His long career in newspapers includes experience as a reporter, owner, publisher and sales executive.